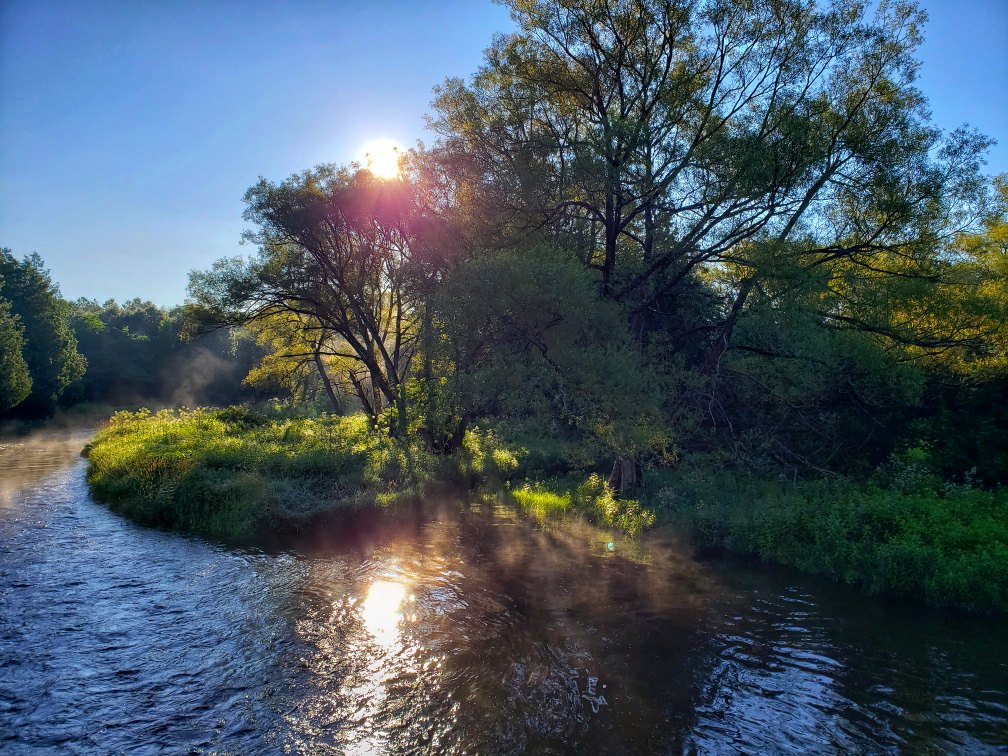 20200507_155631_HDR slider
90716822_149327753217353_2969563993594658816_o
82929348_127610272055768_7797402607789539328_o
Welcome to Annesley United in Markdale
We are now conducting in-person services every Sunday, and we also stream live to our YouTube channel.
Why Come to Church? Or Church in a time of COVID
A foundation for living in a way that promotes positive well being, moral understandings and hope, and for finding a way through the difficult things in life: this is part of what our church can offer.
Everyone needs a place where they can connect to a spiritual home, and a place that helps them build themselves. At Our Church, we believe this is done through Sunday services and through specific activities. And even in the midst of the pandemic's restrictions we find ways of being active and sharing the effort of helping each other through it.

Church plays an important role in nurturing each of us; it gives us a sense of being a part of something, and helps us to connect with the greater questions in life. It is also one of the unique places in life where we interact with people of all generations, because sometimes it is nice to know that the problems of your stage of life, will get better. In addition to our weekly worship service, we have various programs and small groups for people of all ages. Check out our small groups page to learn more.
Supporting Annesley
Thank you to all who continue to support the financial needs of the church. Without your support we could not do what we're doing. Donations can be dropped off at the church during office hours, or by mail, or by clicking on the button for Canada Helps.